A New Beginning Awaits…
How can hypnosis improve your life?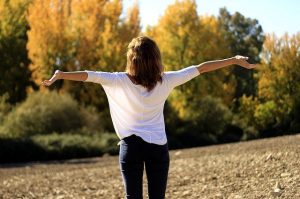 The Secret To A Happy And Healthy Mind
Learn to manage your stress and anxiety by implementing our proven hypnosis technique:
'Mindset Breakthrough Method'




All Sessions and Lessons are available Online
Get Started with some of my Courses all of which are available Online!
'Learn More about Online Teachings & Trainings'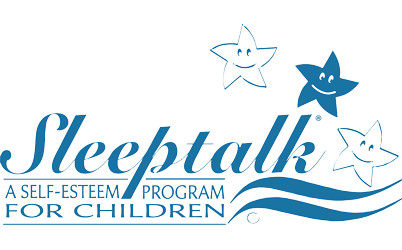 NEW Training – SleepTalk® For Children
Are you willing to spend two minutes a night to activate a happier child? SleepTalk® is a non-invasive self-esteem process that benefits children experiencing issues with confidence, anxiety, aggression, and more. Take this training to learn how you can activate your child's mind for a happier, more secure sense of well-being.
Hypnosis Training
Tim combines his passions by holding NGH Certification Classes for those interested in hypnosis as a hobby or a profession. He is a faculty member for the NGH Summer Convention, teaching a class on stress relief and sleep compounding. He was a recent instructor at The Heartland Hypnosis Conference, and he regularly holds his own courses at his Manassas site.

Our Story
Hypnoconsult is a Manassas-based educational and hypnosis service in Northern Virginia. From traditional teaching at every level, to workshops for businesses and organizations, to advanced education and one-on-one support utilizing hypnotherapy, we help people overcome challenges and reach their goals – even goals they might have given up on, thinking they were impossible.
GET STARTED
Contact us to schedule an appointment or to request more information about hypnotherapy.