About Tim Horn, BCH, CI, OB
Founder and Owner of Hypnoconsult, LLC
From dynamic teaching at every level, to innovative workshops for businesses and organizations, to advanced education and one-on-one support utilizing hypnotherapy, Tim Horn of Hypnoconsult in Manassas, VA applies the mind sciences to help people overcome challenges and reach goals – even ones they thought unattainable. Tim teaches clients in Northern Virginia and throughout the world to maximize the potential of the mind, to live with fewer barriers and to help children do the same, improving their education while enhancing the experience of parental involvement.
Tim's extensive education and experience in teaching, hypnotherapy, the arts and entrepreneurship provide him with powerful and unique tools to help others overcome challenges, break through barriers and reach goals they never thought possible.
The only National Guild of Hypnotists (NGH) Board Certified and Certified Instructor in Prince William County, Tim was a public school teacher for twenty years. Active in fundraising and advocating educational reform, Tim was well-known for his commitment to his students and to the greater good of children in his classrooms and the larger community. After retiring, Tim continued to exercise his passion for teaching, this time as a solopreneur, educator, trainer, speaker, writer and hypnotherapist.  
Tim completed the Ph.D. program ABD at The University of Georgia, specializing in literary analysis and theater. His Masters from SUNY Binghamton focuses on educational theater and acting methods.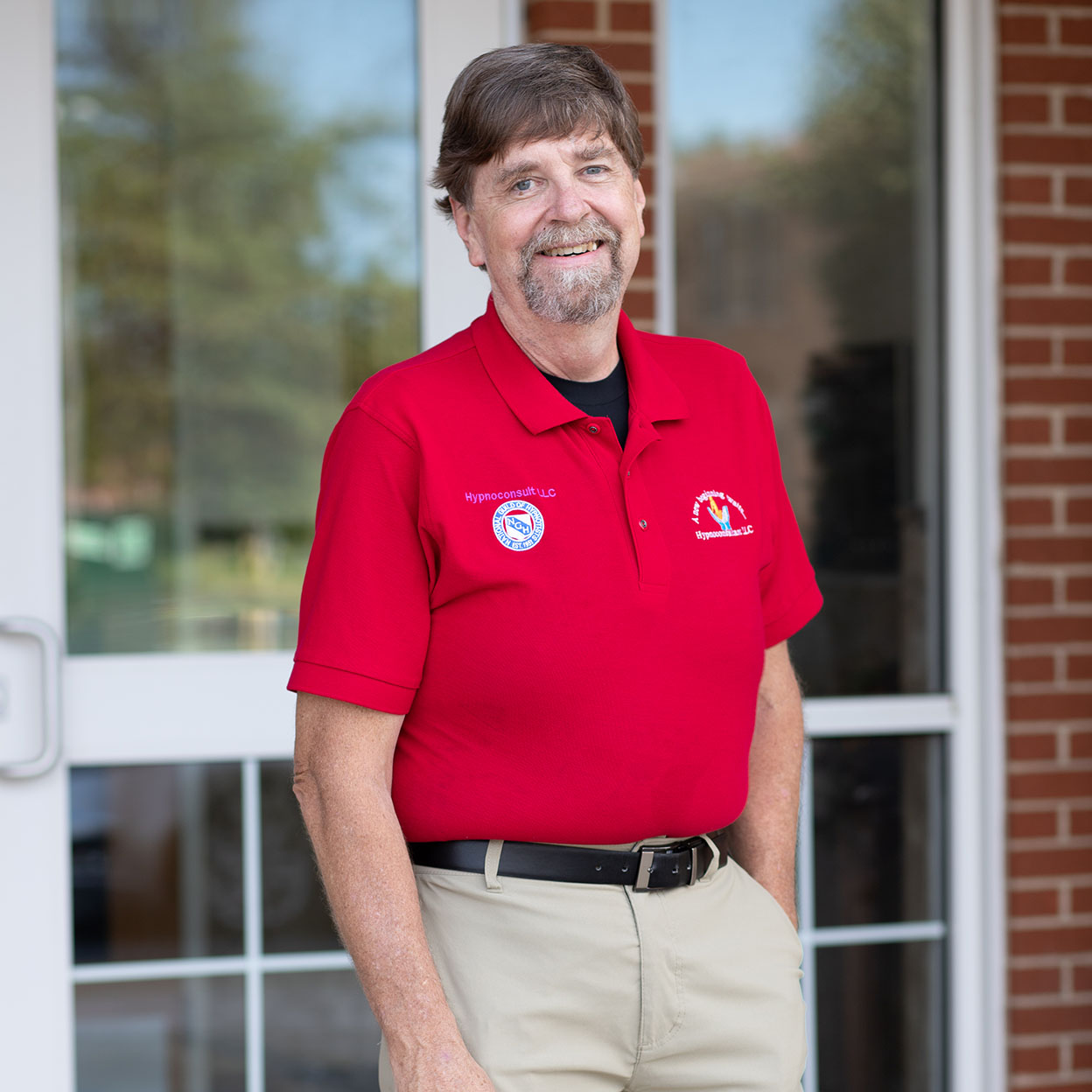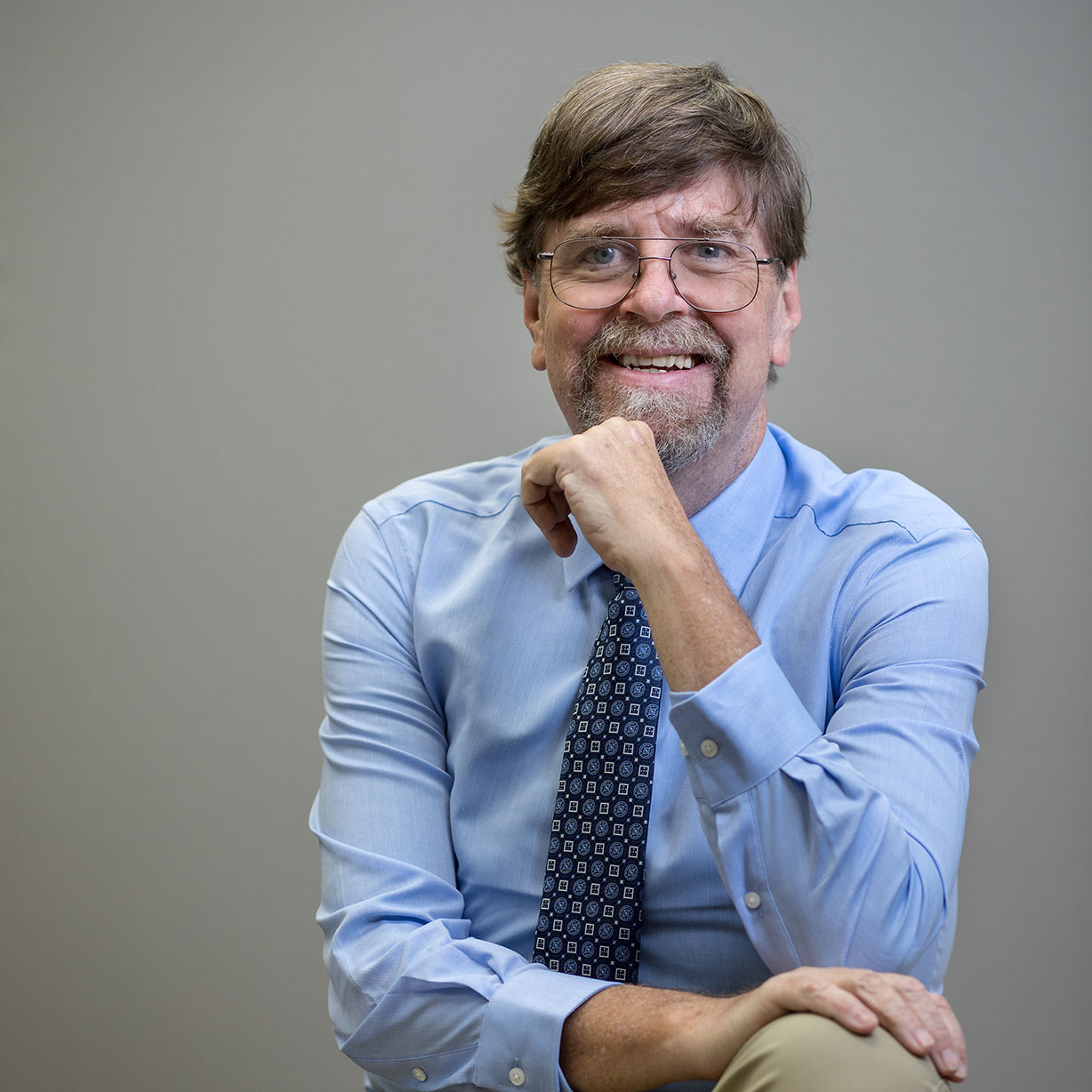 Teacher, Trainer, Writer, Speaker
Tim teaches seminars in team building, drug and alcohol awareness and emotional intelligence at business sites to improve company productivity and environment. He facilitates workshops in building positive momentum, achieving success, goal reaching, overcoming challenges, increasing sales and revenue, increasing membership, and more. While Tim's articles have appeared in a number of journals, newspapers and other publications, his first book, The Success Magnet, was published in 2018.
A dynamic, creative motivator, Tim speaks on improving the educational experience for children and parents, increasing success in school and in life, fostering a love of learning, supercharging the desire to learn and more.
One on on one or in small groups, Tim serves as a consultant and coach. Having completed a PhD program in Theatre at the University of Georgia, Tim has utilized the techniques he teaches in his own life. Using the latest techniques and best practices in the mind sciences and hypnotherapy, Tim spurs his clients on to succeed in academics, memory retention, weight loss, smoking cessation, behavioral modification, anxiety management, pain management, sleep regulation and more.
Hypnotherapy
The National Guild of Hypnosis (NGH) is the world's largest and most widely respected hypnosis organization with members, not only the United States, but 71 other countries.

Tim was certified by the NGH as a hypnotherapist in 1993. He moved on to be a certified hypnotism instructor in 2008, and he became Board Certified in 2009. Tim completes 30 or more Continuing Education Units (CEUs) per year to maintain his level of expertise, keeping up with cutting edge research and best practices.
Hypnotherapy Specialties
Coping with individual fears and phobias
Additional Certifications
Pain Management

Sleep Improvement

Smoking Cessation

Pediatric Hypnosis

Ultra Height

Working in the Esdaile State  
Tim combines his passions by holding NGH Certification Classes for those interested in hypnosis as a hobby or a profession. He is a faculty member for the NGH Summer Convention, teaching a class on stress relief and sleep compounding. He was a recent instructor at The Heartland Hypnosis Conference, and he regularly holds his own courses at his Manassas site.