Books & Speaking
A New Beginning Awaits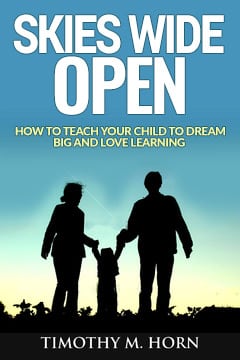 Skies Wide Open: How to Teach Your Child to Dream Big and Love Learning
Each child has the ability to learn and succeed. Children who began the early grades with the promise of great success sometimes seem to fall by the wayside as the difficulty of the work and the expectations of the teachers change. If, as a parent, you look forward to the day your child comes home smiling and speaking joyously of all the things he or she has learned at school, you've chosen the right book.
Open the Skies! Parent-Child School Prep Workshops
Tim holds back-to-school and academic workshops designed for parents and their school-aged children to learn techniques to prepare for classes, make connections to foster better memory, learn more easily and make school fun. Learn More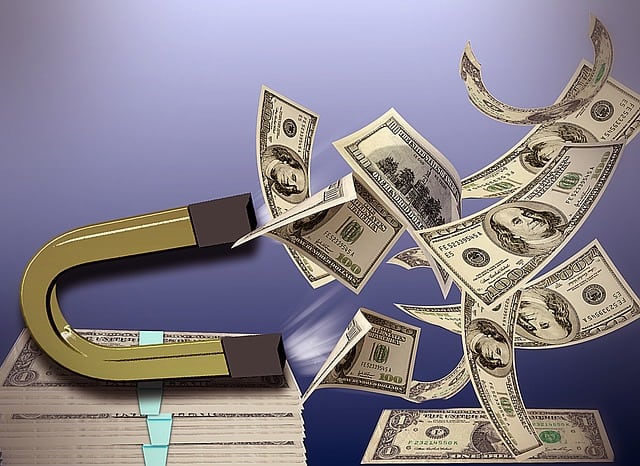 The Success Magnet
To change your life, you just need to change your mind. Your mind is your own. What you plant there will grow. What you grow there, you can reap. And what you reap there, creates your life.
Are you ready to create the life you really want? In this downloadable eBook, you will be challenged to do just that. And you won't believe how easy it is. Request a copy today, and ask about the corresponding workshop available to groups and individuals.  
If you are an independent author writing about education, complementary medicine or holistic health, ask about publishing services through Hypnoconsult Publishing.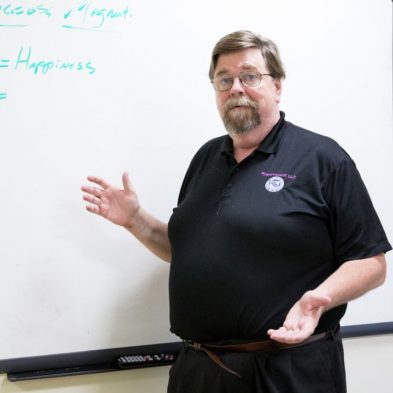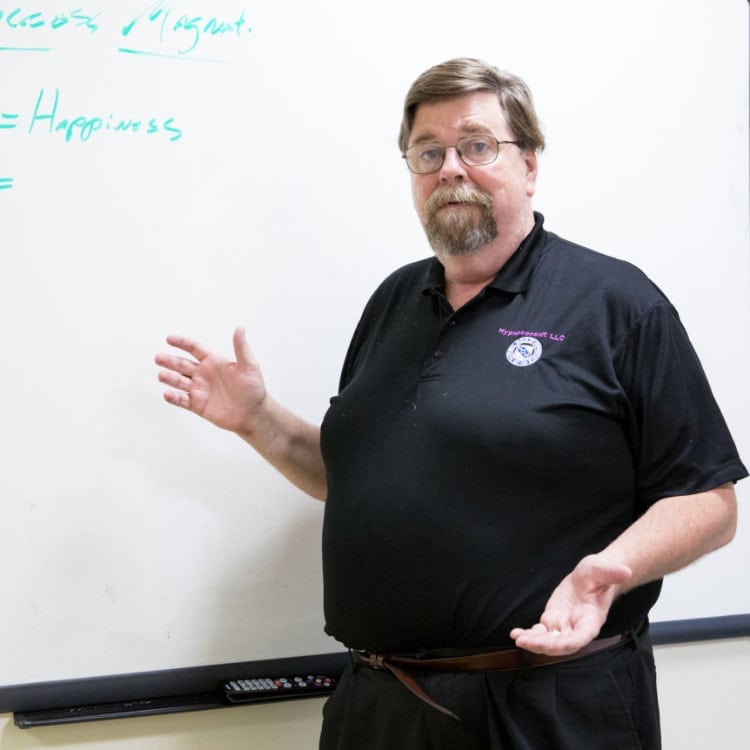 Speaking Topics:
Could You Get Any Happier?
Improving success by identifying the driving forces to your happiness
Raise Your Child to Succeed in School (and Actually Enjoy the Process!)
Improving learning ability by implementing the techniques discussed in Skies Wide Open: How to Teach Your Child to Dream Big and Love Learning
Cancel, Cancel, Cancel!
Eliminating negative thought patterns that stop you from moving forward.
Everything in Life: Lessons and Gifts
How perception and introspection can be used to see things differently, change our approach to events and overcome challenges
Schedule your free call to discuss your or your organization's goals. Allow Tim to customize a talk and/or workshop to support your success.